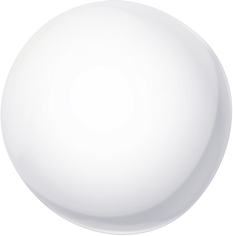 ELM
Enterprise Legal Management
Connect Your Legal Ecosystem
Connect people, data, and systems in one platform and experience efficiency. Improve decision making with data-driven insights and successfully communicate with internal and external parties.
ELM
Streamline workflow
Legal project management
Reporting across all your data
Pre- and post-signature contract management
AI-powered document analysis
Data-driven outside counsel RFPs
Spend management and e-billing
Workflow
——
Common Data Model
——
Reporting
——
Security and Access Control
——
Integration API
——
ELM platform components:
Workflow
Create efficiencies with out-of-the-box and configurable workflows.
Common Data Model
Data entered into one module flows across the ELM saving you time.
Reporting
Access data-driven insights with centralised reporting across the ELM.
Security and Access Control
Mitigate risk with security features such as data encryption, role-based permissions, and single-sign-on capabilities.
Integration APIs
Preserve existing point solution investments by adding them to the ELM.
User Interface
Promote technology adoption with an easy-to-use, uniform interface across modules.
Why choose Elevate's ELM?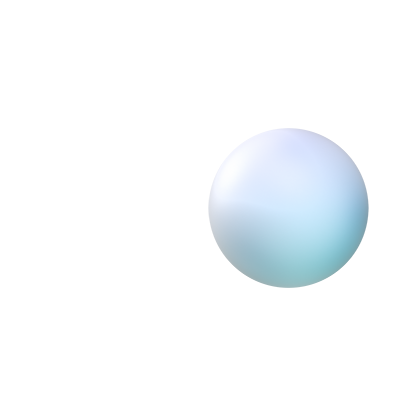 Collaboration technology for use by law departments, law firms, and law companies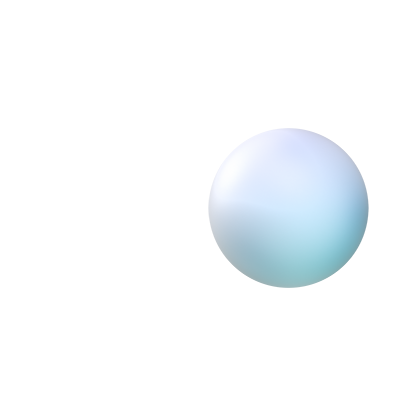 Shares information across modules and sends and receives data with third-party applications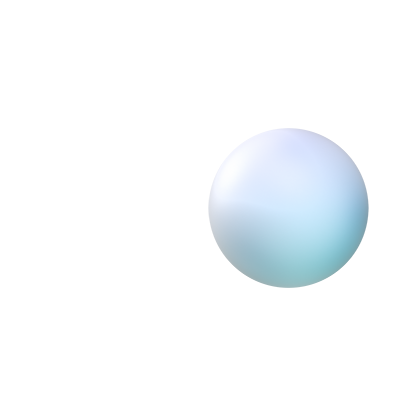 Enhances existing point solutions by connecting them to the Elevate ELM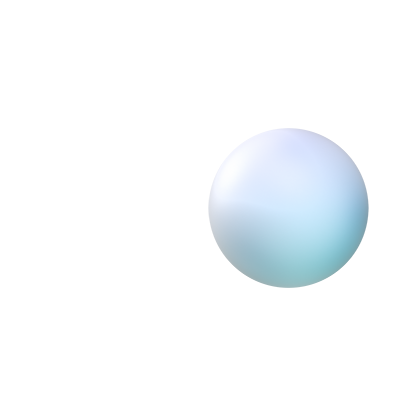 ELM software modules deliver independent and incremental value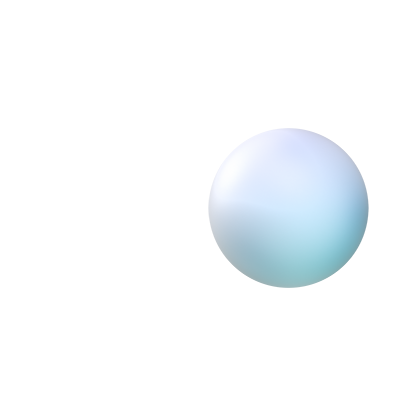 Aggregated data enables actionable, machine-driven insights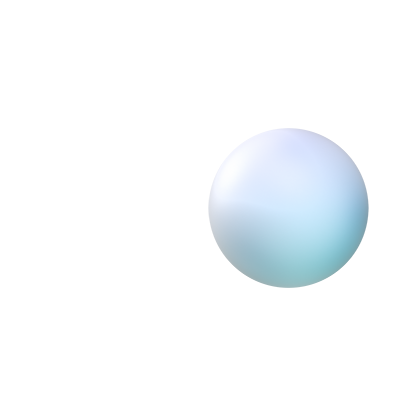 Designed and developed in partnership with customers and informed by Elevate's consulting and services businesses
Solution Brief
Enterprise Legal Management (ELM)
Our ELM integrates with your existing point solutions to improve efficiency.