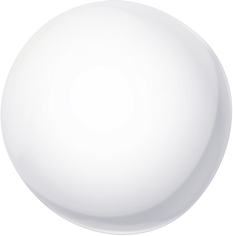 ELM
Enterprise Legal Management
Connect Your Legal Ecosystem
Elevate ELM unifies legal requests, matters, contracts, counsel and spend management into one intelligent and connected platform, empowering you to streamline legal operations, enhance collaboration, and gain valuable insights throughout your entire legal ecosystem – optimising efficiency and driving informed decision-making.
ELM
Streamline workflow
Legal project management
Reporting across all your data
Pre- and post-signature contract management
AI-powered document analysis
Data-driven outside counsel RFPs
Spend management and e-billing
Workflow
——
Common Data Model
——
Reporting
——
Security and Access Control
——
Integration API
——
Why choose Elevate's ELM?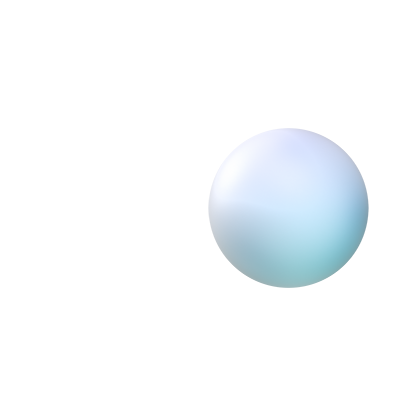 Offers scalability through its modular framework, enabling you to start small and expand as needed, ensuring growth flexibility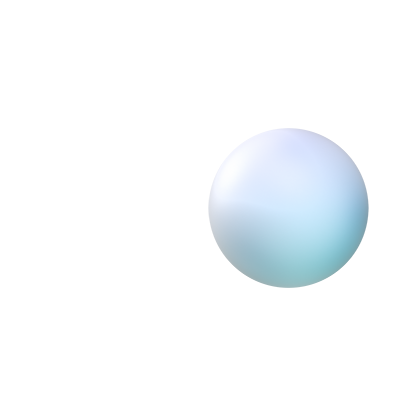 Provides integration capabilities that support interoperability with other systems, enhancing overall value and efficiency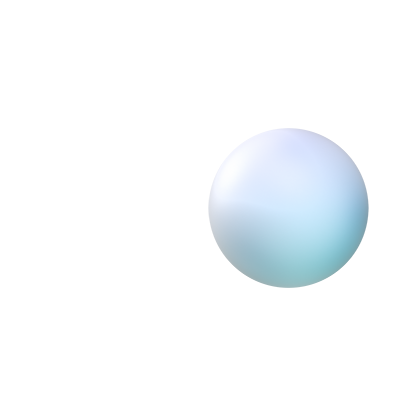 Improves collaboration by
facilitating
seamless communication and interaction with both internal stakeholders and external partners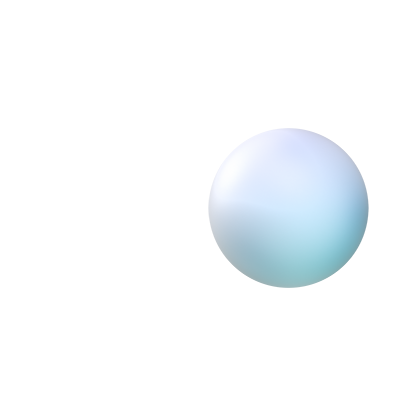 Delivers robust reporting and insights, empowering you to make informed decisions,
identify
trends, and
reduce
potential
liabilities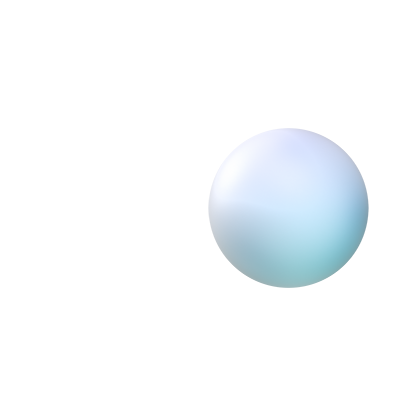 Helps mitigate legal risks and ensures improved compliance, enhancing regulatory adherence of business processes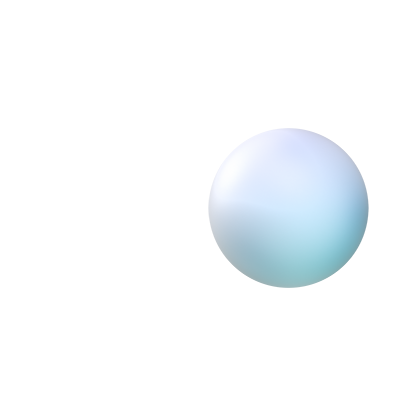 Automates legal
processes
, reducing cycle times and
eliminating
errors, thereby increasing operational efficiency and accuracy
Elevate ELM is powered by advanced platform components
Workflow
Unleash efficiency and time savings through automated workflows, standardise repetitive processes, and empower your team to focus on tasks of greater significance. 
Reporting
Attain deeper insights, make informed decisions, optimise outcomes, and identify potential risks by harnessing automated reports and real-time dashboards for data analysis. 
Security
Ensures the safety and confidentiality of your data, offering robust security features such as data encryption, role-based permissions, and single sign-on. 
Interoperability
Our API facilitates seamless integration with your other legal and business systems, allowing you to curate an integrated suite of tools that enhance productivity and enable a seamless flow of data. 
Learn more about Elevate ELM
Solution Brief
Enterprise Legal Management (ELM)
Our ELM integrates with your existing point solutions to improve efficiency.