As a Flexible Talent Community member, you join an exclusive group of skilled legal professionals with unique skills and experience.
We understand that a portfolio career path with more flexibility and variety of engagements is more than simply being placed on an assignment. The ability to build your portfolio with both in-house and law firm work allows you to identify best practices across the board. Our program offers enhanced benefits tailored to your preferences.
Gain access to our unparalleled global community of experts. The Elevate KnowledgeNetwork spans topics from using artificial intelligence to predict litigation outcomes to process mapping and optimisation. It includes the business and practise of law and everything in between
As a member of our Talent Community, you receive a dedicated Talent Manager and Engagement Manager to help you achieve a fulfilling portfolio career path. They will share engagement opportunities and guide you through the process. You will also have access to thousands of training courses, content, and legal research tools.
Why Join Elevate's Flexible Legal Talent Community?
We put YOU first
We prioritise your redeployment between engagements and regularly check in throughout the placement.
We champion Diversity, Equitability, and Inclusion
Our Talent team consists of AIRS-Certified Diversity and Inclusion Recruiters who ensure all Talent has access to the same opportunities.
Optimise your schedule
Set a flexible work structure – work where and when you want.
Expand your experience
Work with customers in new industries offering both in-house and law firm opportunities.
Access Elevate's Global Knowledge Network
Work with experts to get a quick 'primer' on a specific topic or the state of the industry.
Return to work
An easy to use platform to re-enter the legal profession after taking time away.
Exclusive Ambassador Benefits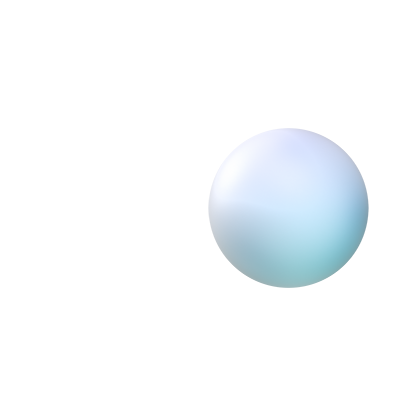 Access to our global network of experts, the Knowledge Network, and our 'Cross Knowledge' learning platform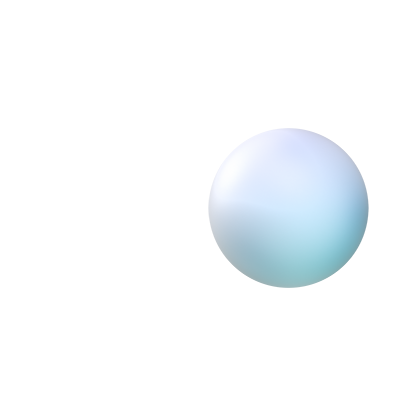 Assistance identifying speaking opportunities with access to our marketing team to turn your ideas into posts or articles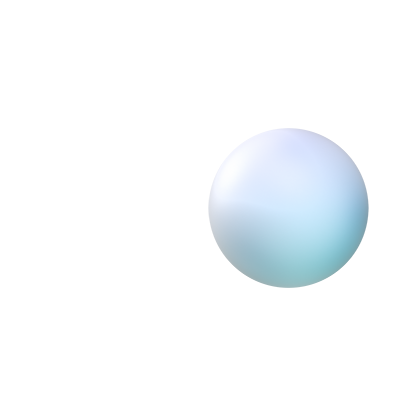 Revenue sharing opportunities available, with an enhanced referral bonus for Senior Talent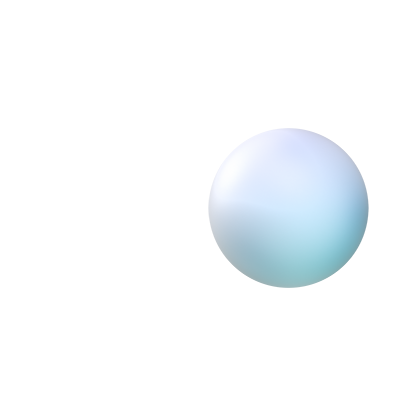 Opportunities to develop and lead paid-for training courses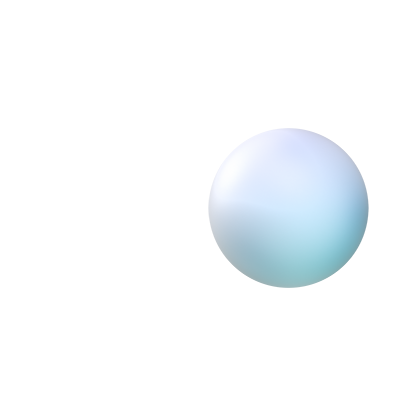 Private peer-to-peer global networking group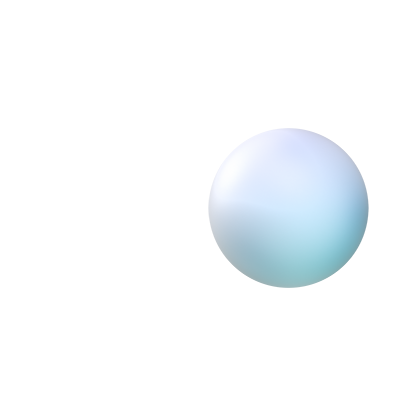 Ongoing profiling in our Talent spotlight emails
"My choice to work as a contract lawyer allows me the freedom to exercise control over how I spend my time. I choose to work within areas of my legal interests, accessing exciting and complex work. My career places me at the table with some of the brightest, most innovative, thoughtful lawyers in the world. My work is fulfilling and rewarding. Portfolio work is more than work; it is a life worth living!"
Ashley Sillay – Lawyer Ambassador
Lawyer Ambassador
Enhanced Benefits
Medical, dental, and vision benefits
Paid home-working expenses
Reimbursement bar dues/SRA fees
External research database access
Monthly check-ins with a dedicated Engagement and Talent Manager
End of placement review/wrap-up
Service excellence awards
Invitation to Elevate townhalls