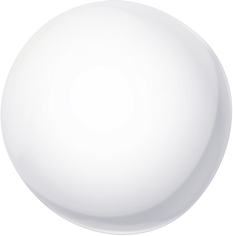 Services
Mergers and Acquisitions

Materially reduce the cost of merger and acquisition due diligence. Gain insight into valuation transactions. Successful post-merger contracts and systems integration.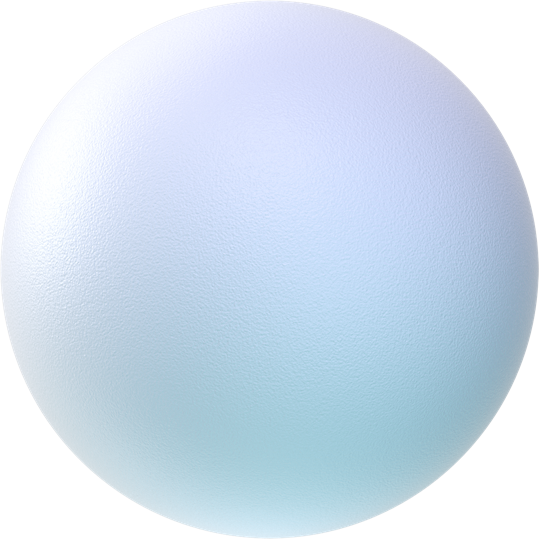 Seller and buyer mergers and acquisitions services that improve the likelihood for deal success while lowering transaction costs.
Pre-Closing Integration Planning
Collect, classify, organise, and prepare relevant documents to assist with pricing and disclosure strategy
Review and Analyse
Scalable teams available on short notice:
Review contracts and documents for relevant provisions
Summarise findings
First-pass review and risk assessment
Review form agreement deviations
Escalate high-risk documents
Upload to a secure, online platform for user review
Post-Closing Integration
Reports, analysis, and integration task support including:
Strategies for effective contract transfers
Contract analysis to integrate acquired businesses
Generate, send and manage notices
Obligations management
Harmonise and integrate contract templates, playbooks, and other contract infrastructure
Integrate data, workflows, and content of acquired company CLM system
Why choose Elevate for mergers and acquisitions services?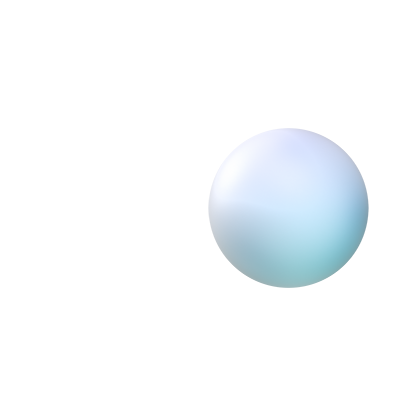 Experienced, scalable, global teams of Merger and Acquisition lawyers, Lean Sigma process experts, technologists, data analysts, and administrators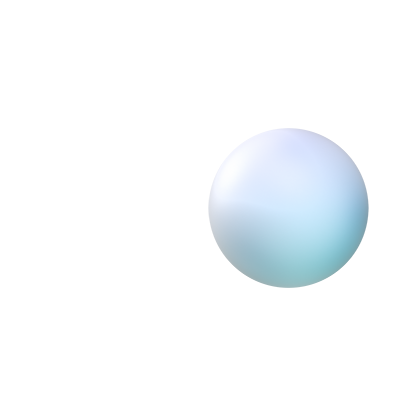 Elevate partners with in-house counsel, outside counsel, investment bankers, and strategy consultants using a framework to allow each team member to offer the greatest value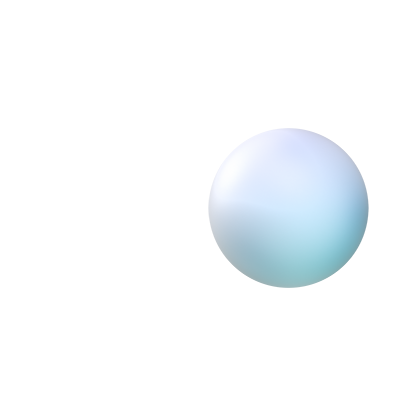 Best practices developed with the world's leading companies and law firms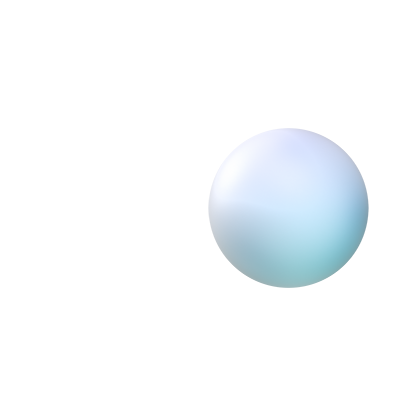 Adaptable AI/machine learning platform for custom contract analysis