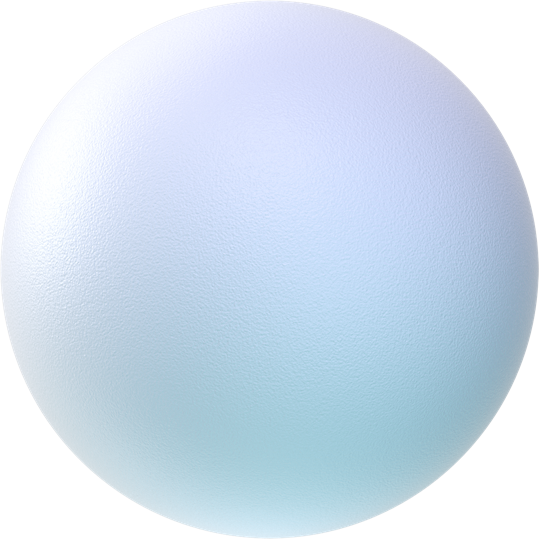 Best Lawyers
Best Lawyers 2023
For the third year in a row, Elevate's integrated law firm has been designated as a top law firm in Commercial Litigation in the 2023 edition of Best Lawyers/US News & World Report Best Law Firms. The rankings reflect a survey of legal professionals at other firms and firm clients who rate firms on six criteria, including expertise, responsiveness, grasp of client needs, and cost-effectiveness.
The American Lawyer
Industry Awards
Best Alternative Legal Service Provider 2019
Legal Week
British Legal Awards 2019
Alternative Service Provider of the Year 2019
The Recorder
California Leaders
2019 California Leaders in Tech Law and Innovation Awards
Alternative Legal Service Provider of the Year, LPO
InnovActor Award
Recognizing excellence in law practice management.  Elevate Founder and CEO Liam Brown is the inaugural recipient of the InnovActor Award.
IACCM
Innovation and Excellence Awards 2019
Outstanding Service Provider (2 Awards – Americas and Global)
Award for Operational Improvement with VMware (Global)
Red Herring
Top Global Legal Services Provider
Top 100 North America 2019
Professional Services Category
College of Law Practice Management
Six Fellows
2018, 2017 (2), 2014, 2013, 2010
International Legal Technology Association
Consultant of the Year, 2015
Finalist: Innovative Solution Provider of the Year, 2015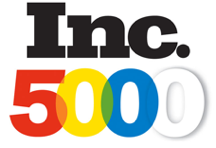 Inc. Magazine
Inc. 5000 Fastest Growing Private Companies
2020, 2017, and 2016
Fastest-Growing Private Companies
Association of Corporate Counsel
First Ever Two-time Winners (won jointly with customers)
Financial Times
Intelligent Business 2018
Shortlisted for 3 awards, 2018
Los Angeles Business Journal
Fastest Growing Private Companies
2018, 2017, 2016, and 2015 including No. 4, 2015
Testimonials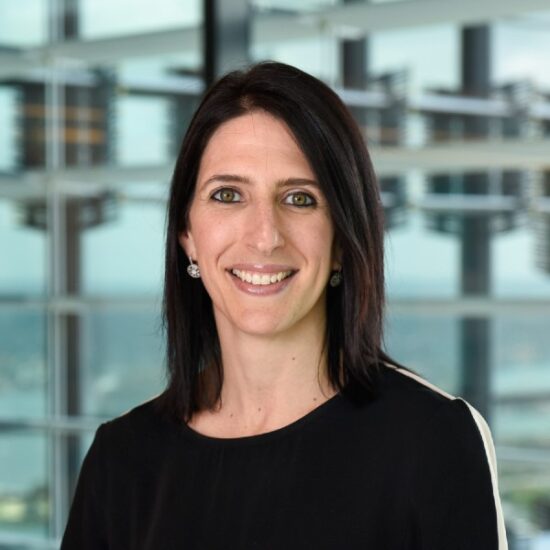 We have a core team in Sydney. We've got a core team through Elevate in Gurgaon, and that has been fantastic and instrumental to our actual design, in that we have one GT Docs unit. We don't think about it as the Elevate Team and the Gilbert + Tobin team. We think about it as a combined team, and then we've got surge capability and capacity across onshore and offshore team members.
Caryn Sandler – Gilbert + Tobin
Partner + Chief Knowledge and Innovation Officer
The innovative handling of True Value's business collections portfolio has reduced our legal spending by 50% and provided a 400% return on investment. We value Elevate's partnership,  commitment to diversity and support in helping us focus on our business.
Theresa Shea – True Value Company
Vice President & General Counsel
The technology solution provided by Elevate helped us to assess our costs, our structure, and our work plan in an efficient and calculated way, producing a more solid number that we can depend upon and propose confidently to our prospective clients. The tool has been really good at refining my sense of how much time is actually spent on a project.
Ted Betts – Gowling WLG
Partner, Head of Infrastructure and Construction Group
Having been involved in a number of software solutions over my career, usually it is a bumpy road. You find yourself having to deal with technology where they are trying to implement their solution on you, as opposed to solving your problem for you. One of the delights of working with the Elevate team has been the partnership we've made in engaging to solve the problems we face and working with the technology and the people within Elevate to deliver the outcomes we're seeking.
Richard Given – 10x Future Technologies
General Counsel
It is rare that I receive [invoice review] questions since we've partnered with Elevate. It's a huge time saver and I'm glad to have Elevate on board.
Anonymous – Fortune 500 Insurance Company
VP, Corporate Counsel
As a Mortgage and Commercial Bank, we have a laser focus on controlling our costs and increasing our efficiency. Elevate's Procurement Services brought critical leverage to our indirect procurement efforts and has moved us toward meeting our procurement savings goals, and with minimal cost risk for the bank.
Anonymous – Leading US Financial Institution
Senior Sourcing Manager
Elevate helped us build a Global Legal Shared Services organization for higher volume, lower touch, process-centric services. Elevate designed the framework, infrastructure, and provided right-sourced resources to work alongside our internal team to do the work, gather data, and report results. Elevate has been our partner in a complete shift in how we work.
Connie Brenton – NetApp
Vice President, Law, Technology and Operations
Using Elevate's solution, my team saved significant time and applied very robust standards in managing a key outside counsel selection to achieve significant cost savings.
Iohann Le Frapper – Pierre Fabre
Former General Counsel
I am continually impressed and appreciative of the wonderful service Elevate's Disputes and Investigations team provides.
Jeffrey A. Lyndhurst – California Department of Insurance
Fraud Investigation Analyst Fraud Liaison Bureau
Elevate's prebill review module has helped Lane Powell automate our billing to streamline the review process for billing attorneys and to send increasingly descriptive invoices to our clients in compliance with their billing guidelines. This technology has encouraged timekeeping discipline, enabled more effective communications between attorneys managing disparate matters for the same client, and created efficiencies so our attorneys can focus on higher-level work and ensuring client satisfaction.
Joe Woods – Lane Powell
Chief Operating Officer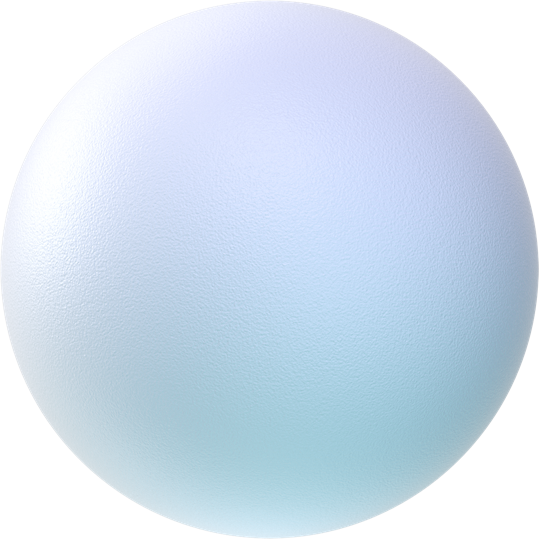 Locations
ISO 27001
Elevate is ISO 27001 certified.  ISO 27001 is the international standard for information security management.
Our Information Security Management Systems certified facilities:
Gurgaon, India
Manila, Philippines
Chandigarh, India
Newcastle, UK
Tempe, Phoenix